Lynx Creek Oilfield Services Ltd. has been serving the local area and beyond since 2006, but you have to look further than our name to see all the services we provide!
We strive to meet the diverse industry needs of our clientele. Serving Hinton, Edson, Jasper and Grande Cache areas.
Lynx Creek Oilfield Services Ltd. is here to serve you. Whether your company is looking for a leading industry provider of hydro vac, combo vac units, steam trucks, water trucks, gravel sales and hauling, reclamation or lease building, there is no job too big or small!
NEW FOR 2021 - TRUCK AND HEAVY EQUIPMENT MECHANICAL SERVICES. Please see our services page for more information on how we can get you back on the road quickly!
We provide 24/7 service, and clients have chosen us in the past because of our ability to communicate quickly and thoroughly, and get the job done safely and efficiently with equipment that is reliable and well maintained.
Our staff are on-call to ensure you're happy the first time and every time you choose to do business with Lynx Creek Oilfield Services
Lynx Creek Oilfield Services Ltd's mission is to be the company of choice for providing tailored services that help our clients be more efficient and profitable. By anticipating and exceeding our customers' short and long-term needs, it is our ongoing goal to be the service provider of choice.
We will continue to grow, profit, and invest in long-term opportunities to create economic prosperity and secure our communities' future.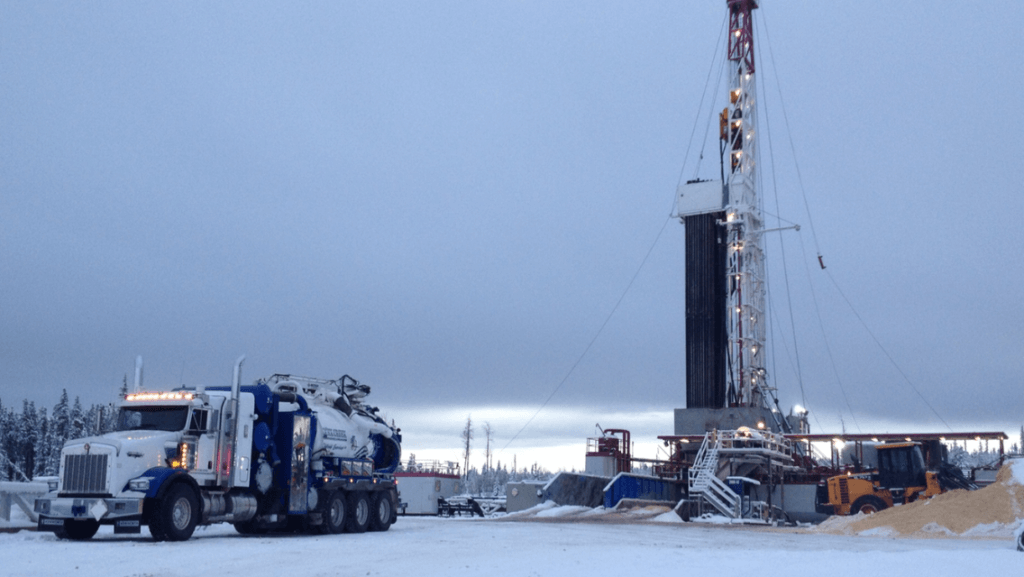 Our company is committed to providing safe and efficient services to our clients and a workplace for our employees where everyone makes it home. It is our top priority!
We are committed to the growth and diversity of a healthy business with a healthy future while continuing to support the community in which we live.
We will demonstrate excellence to our clients by exceeding their requirements and expectations.