Lynx Creek Oilfield Services Ltd has a staff of dedicated and experienced operators committed to customer satisfaction. We strive towards being the continued leading service company in our field.
Lynx Creek has offered industry-leading Hydrovac, vac truck, combo unit, water truck, and steam truck services in the Yellowhead region for over a decade. We have provided quality service for long-term clients while expanding our business and growing our customer base, fleet, and trained staff.
We have earned a solid reputation for being one of the most desired vac truck companies to work for and has proven its leadership position among its competitors by consistently and safely delivering professional, timely and quality service to its clients.
Lynx Creek also offers Heavy Truck repair and CVIP inspections in our large pull through 5 bay shop.  
Safety is integral to our operations and is intended to protect our employees, clients, property and the environment. We are COR certified and maintain approved current ISN & Comply Work memberships.
In managing our safety program, we also work to protect the environment that we all live in, by using environmentally friendly products when possible.
We are proactive in reviewing and updating our safety procedures to ensure the highest level of management and worker participation in an accident-free workplace.
Health, Safety & Environment
Safe Business is Good Business
We believe that a safe business is a good business; it is the most critical aspect of our business. We are committed to maintaining a robust health and safety program that protects our employees, clients, contractors and the environment 
Management at all levels are responsible for ensuring that the health and safety policies are followed.  As well as appropriate health, safety and environmental programs, procedures and work systems have been developed and implemented for each operation under their supervision.
Lynx Creek is also committed to improving health and safety practices through management, education, and training.
Lynx Creek Oilfield Services LTD 's Safety Certifications Include: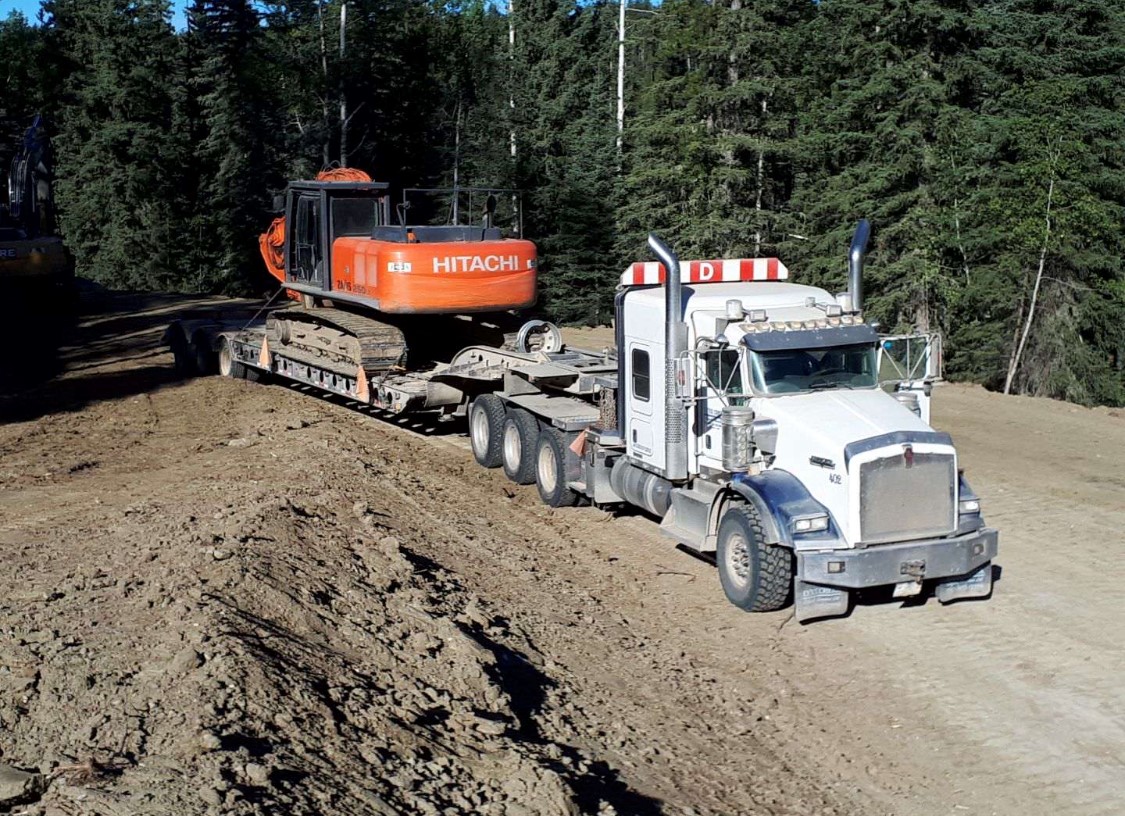 ISN Compliant (Top Ratings)

Comply Works (Top Ratings)
All Employee Certifications Include
but are not limited to:
CSO (Common Safety Orientation)

Ground Disturbance (Hydro Excavation)

Behavior-based Observation

Hazard Elimination and Control

All Specific Onsite Orientation That Our Clients Require